Change Your Church for Good: The Art of Sacred Cow Tipping – 2007 Edition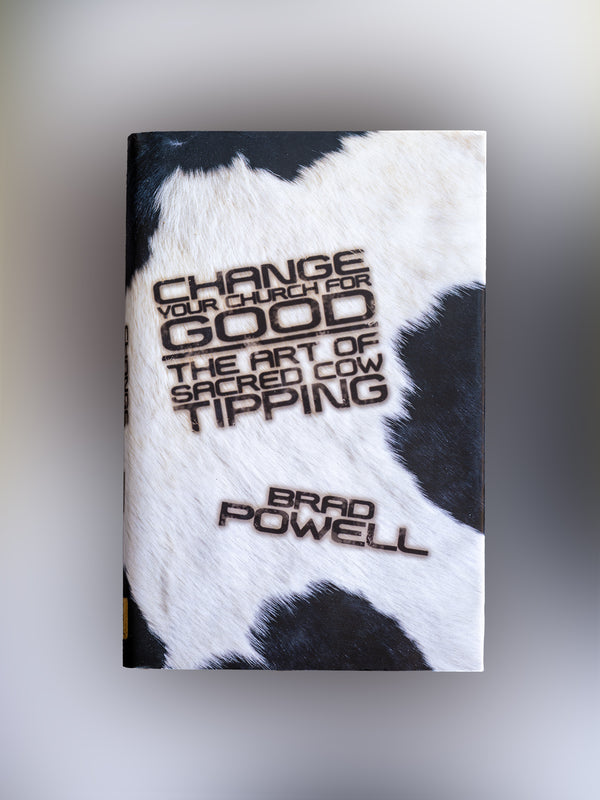 Summary:
The church is the hope of the world when it's working right...and therein lies the problem. Most aren't. This has led both Christians and non-Christians to give up on the church entirely; it has led many others to give up on all existing churches-and maybe even start new ones. But all church can and should be transitioned to a new life. A church is never beyond hope.
This book will provide principles and practices that can lead to a resurrection of any church, in any setting. It will provide the inspiration and information needed to lead a church successfully through the necessary changes of tradition and culture without compromising God's timeless truth. When this happens, the church will once again be what God intended...the hope of the world.
Product Details:
Publisher: ‎ Thomas Nelson Inc (February 6, 2007)
Language: ‎ English
Hardcover: ‎ 316 pages
ISBN-10: ‎ 0849918758
ISBN-13: ‎ 978-0849918759
Item Weight: ‎ 14.4 ounces
Dimensions: ‎ 5.5 x 1 x 8.25 inches